Welcome to PC Hunter Plus.
This site is dedicated to the Trophy Hunter and Deer Hunter games made by Southlogic Studios.

With our exclusive content of Custom Maps, Add-ons and lots of Map Maker's resources we hope to attract a great crowd of outdoor pc gamers, and bring lots of ideas and fun here at PCHP.
We encourage all to post in our forums and drop by to say Hi or ask questions. The staff gathered here together are tops and well experienced in map making, modelling and technical issues and are from all corners of this planet.
So......
Welcome to PC Hunter Plus, tell your friends about us!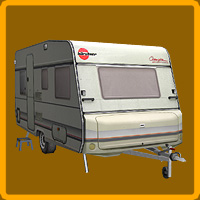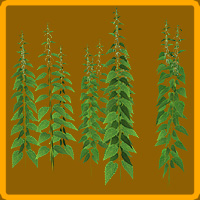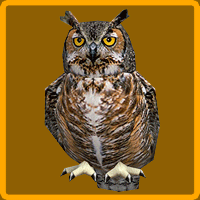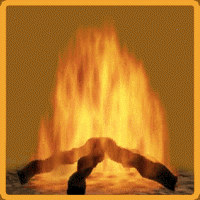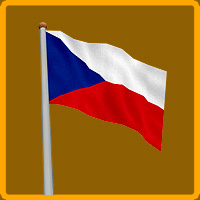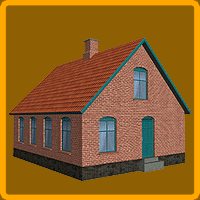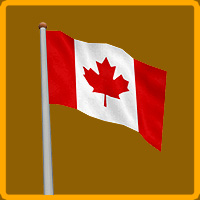 ---
---
All content of PCHUNTERPLUS is copyrighted. Any hotlinking, reproduction or copying of any material is strictly prohibited. Written permission is needed for any usage of our content. This site is best viewed on Internet Explorer.
---